This coming Sunday (April 7, 2013) Truth Revolution will have a special guest, Biochemist Dr. Fazale Rana. We'll also be giving away one of his booklet's "10 Breakthroughs of 2012!"
Email us after the show and tell us your favorite part! The first FOUR emailers will win the booklet!

We'll be talking about some epic information about the Encode DNA Project!
JOIN US SUNDAY MORNING. 9:30am on KSAL 1150 in the Salina, KS area, or LISTEN ONLINE.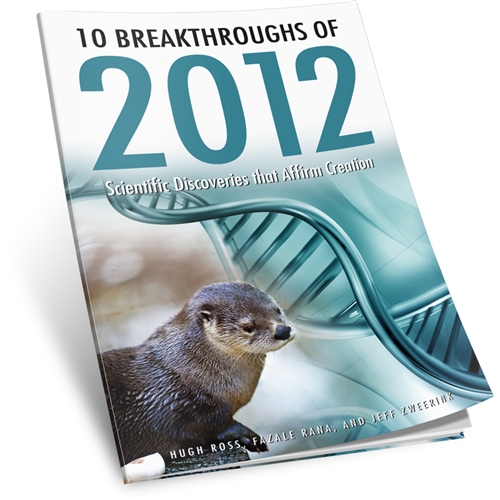 ---