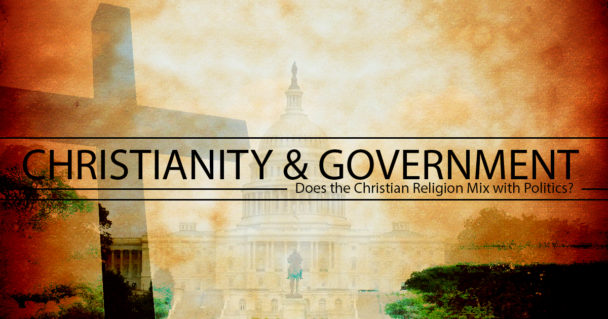 Topic Notes
Welcome!
Introducing Alan Robinson
The Anabaptist political history
It is common for Christians believe that Christian beliefs should be enforced by the state.
Modern Anabaptist involvement in government
Matthew 5:3-12 and Matthew 5:21-24
Historical Christian involvement in government
Things changed radically in 313 with the Edict of Milan
In the 16th Century, with the Anabaptist movement, Christianity began to move away from government
Living what Jesus says.
The pitfalls of participating in the political system.
Are the governments of the world under the influence of Satan?
What of Christian values in a political system?
Philippians 2:5-8
There is a fine line between serving the public and serving self-interests (power corrupts)
Our ultimate help for people is to help them find and follow Jesus.
2 Corinthians 5:16-21
Followers of Jesus should be known for their gentleness. Politics strays from this.
BIBLE CONTRADICTION
Is the law of Moses useful?
2 Timothy 3:16 vs Hebrews 7:18
---