Join us Sunday, April 21st 2013, to hear a great interview with Ratio Christi's President, Rick Schenker! We'll discuss their mission, the need for Apologetics and some upcoming projects they have.
"Ratio Christi (Latin for 'The Reason of Christ') is a global movement that equips university students and faculty to give historical, philosophical, and scientific reasons for following Jesus Christ. "
Don't miss this awesome interview Sunday at 9:30 from TruthRevolution.tv. You can listen online live, at KSAL.
Of course, we'll do a Bible contradiction, as usual!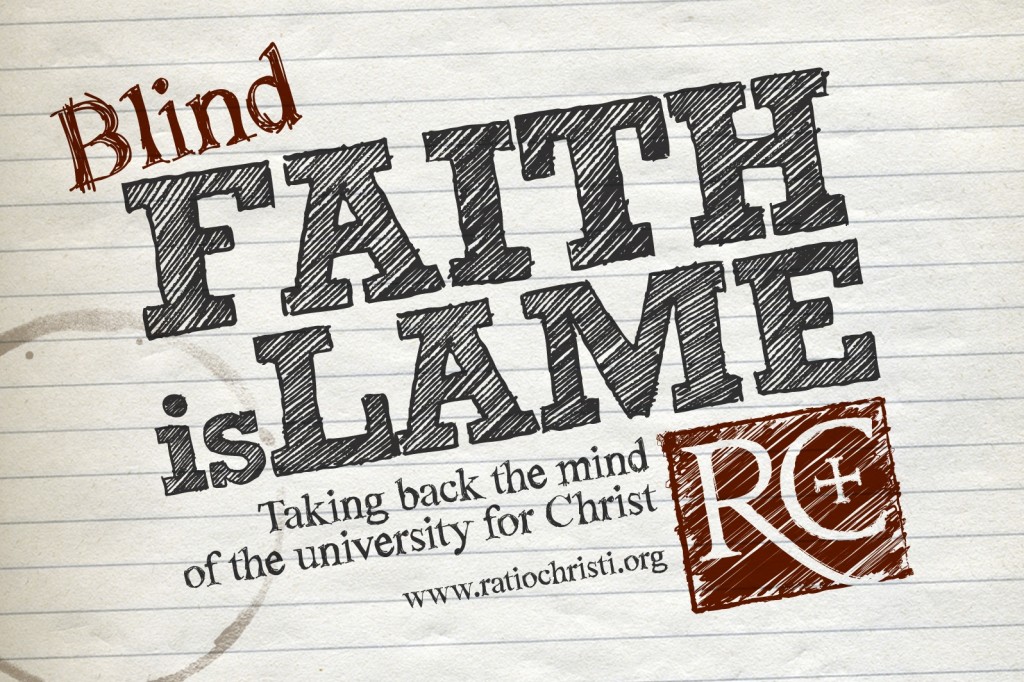 ---