CHAT WITH US! HARASS US! QUESTION US! – – LIVE!
Tweet

Wednesday, 5:30pm (central time).
Each week the LIVE show will be at a different address, so it is important to bookmark this page.
You can join in the fun, chat, ask LIVE questions to Jeff and Dave, or just harass them as they speak.
That's right, Truth Revolution is doing some "LIVE BROADCASTS" over YouTube. It's nothing fancy yet, as we're attempting to assess the interest. So, if jumping in the live chatroom, while Jeff and Dave record the Truth Revolution radio show sounds interesting, here's what you can do:
TIME:  WEDNESDAY at 5:30pm, Central time.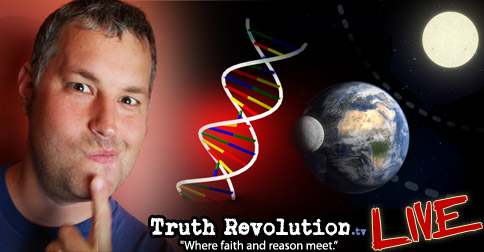 ---