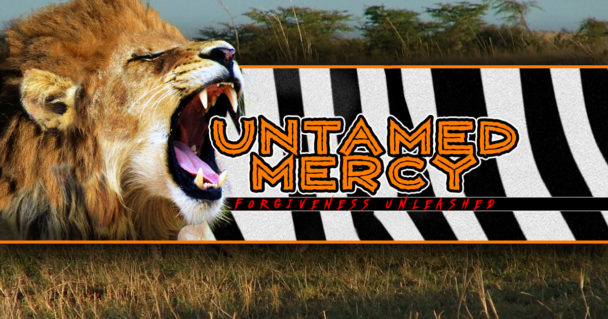 Topic Notes
A lot of people have been hurt by the Church
Jesus teaches forgiveness
Whatever sin you have committed can never be too big for forgiveness
Jude 2 – Mercy, peace and love be yours in abundance!
The uncomfortableness of giving mercy in abundance
As churches, we have two choices: to be a Church of Commandments or a Church of the Cross
The Church of Commandments (One bad apple spoils the bunch)
Churches that promote the Cross are more abundant than those that promote commandments.
Mercy – a gift that is undeserved
Matthew 18:21-22 (abundant forgiveness)
The wrong assumption is that there is a limit on mercy.
God does not put limits on mercy!
God believes in reconciliation
James 2:8
As far as mercy and forgiveness goes
God's Grace and Mercy is HUGE – and we should always strive to attain it.
The translation of 'abundance': MORE! The FULLEST measure! Overflowing! Profuse!
Mercy triumphs over judgement
God wants to meet you in your sin AND BRING YOU OUT OF IT!
We want to be untamed, wild and passionate about forgiveness!
Bible Contradiction
via Freedom from Religion Foundation (ffrf.org)
Exodus 20:15 vs Luke 19:29-34
Listener Question
From Victoria:
Does God give those sent to Hell a chance to redeem themselves? Here's an example: an atheist of the age of 18 dies in a car accident, and is thus sent to hell. They aren't a child, but far from a developed adult either. Why is it fair that another person can go 50 years as an atheist, become a Christian at 51, and go to heaven when they die? Considering that an 18 year old does not have a lot of life experience, it IS possible that they could have changed their ways given they had the chance to live longer.
See: Hebrews 9:27, 2 Thessalonians 1:9-10, Acts 17:26-27 and Hebrews 4:12
---