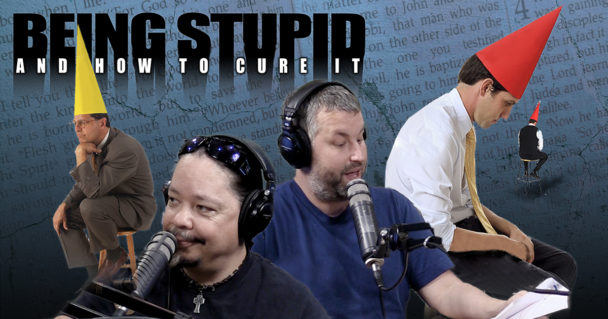 Topic Notes
Jeff and his snakes
Proverbs 12:1
Corrections cure me and discipline develops me.
What if someone said, "You aren't raising your kids right…" OUCH!
or "That outfit looks dumb"
or "Your idea isn't good enough"
or "Your skills aren't advanced enough"
What about your spouse who has asked you again and again to change?
or your boss asked you to do better
or a friend confronted you about something
or what if a church friend said "that is sin"?
What about when someone tells you, "That thing you did wasn't good enough"?
Do you take offense to any of these?
Hating correction is when we have a negative reaction to a potentially helpful critique.
This word "Stupid" was in Hebrew.
Literally means "beast" and many people translate this: "dumb stupid brute of an animal"
What could not accepting correction or advice do to your life and family?
Discipline can stop us from sinning
Jesus is asking you if you will accept His forgiveness. Making no decision is a decision
We should be like Play-Dough.
Be anchored but pliable.
How can you love correction or discipline? It's not easy, but necessary.
Both practically and Spiritually we should be a people whose hearts are open to discipline and correction.
Proverbs 12:15 – Do you assume that you are correct?
Proverbs 13:1 – Do you refuse to listen?
Proverbs 15:12 – Do you consult with those who are wiser than you?
The story of Stonewall Jackson
But before the war his nicknames were:
Tom Fool
Square Box – because of his huge large feet
Old Hickory.
He was a hypochondriac.
He thought he had
– distortion of the spine
– neuralgia
– nervousness
– cold feet
and many more…
Used to ride his horse with one arm in the air because it might help his circulation.
In other words, "war brought out the strongest elements in him."
How will you respond to challenges?
Corrections cure me and discipline develops me.
"The submission of the will is the only road to Christian attainment."
-Charles Bridges from An Exposition of the Book of Proverbs (published 1847)
Proverbs 11:2 – Have plenty of humility
Proverbs 14:21 – Seriously, listen more.
Bible Contradiction
Was Christ's mission peace?
Luke 2:13-14 vs Matthew 10:34
---